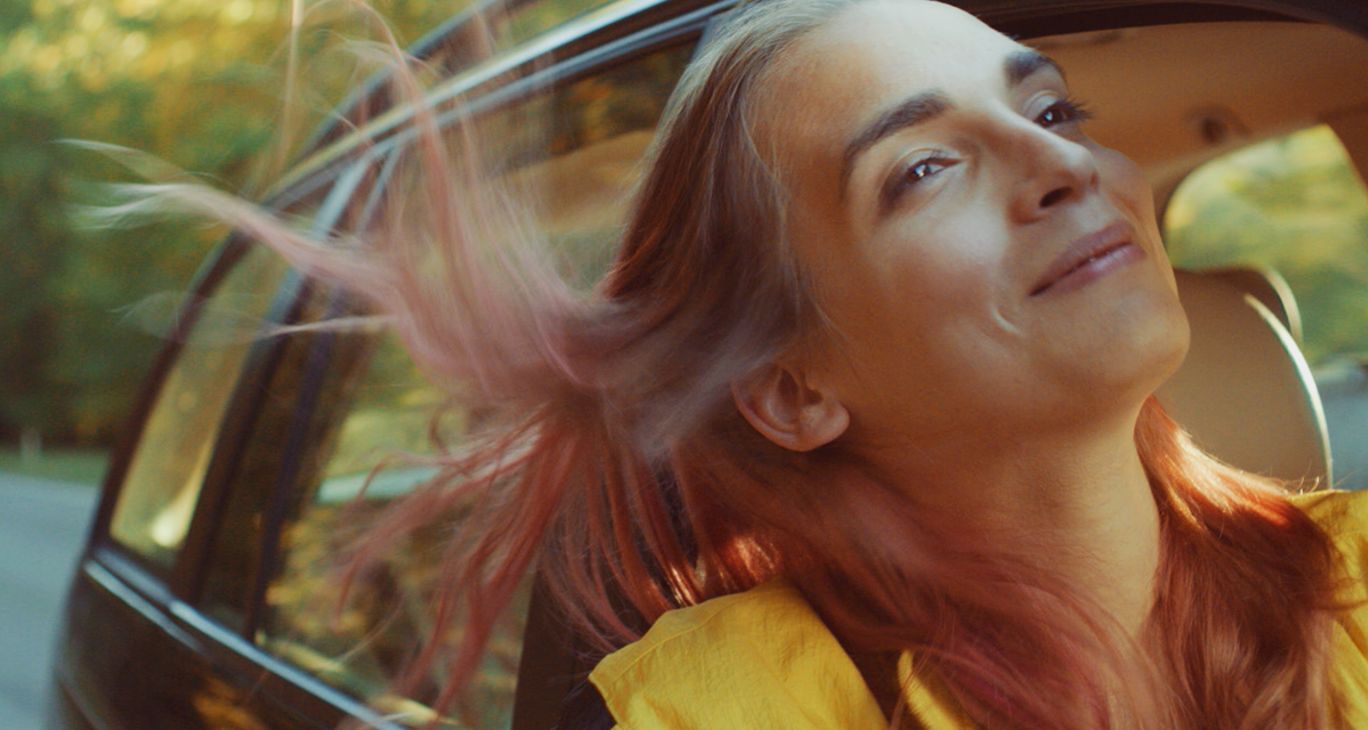 Unfortunately, this movie is not available in your country.
After renting the movie, it is ready for viewing for 48 hours.
Language

French

Genre

Drama, World Cinema

Country

Belgium, France

Year

2019

Length

87 minutes minutes
Lola and the Sea
Short description
Emboldened by her life changing transition, Lola faces her father as they are forced to journey to the sea to fulfil her mother's last wish.
Movie description
Just as Lola (MYA BOLLAERS) learns that she can finally have her life changing surgery, she receives the news that her mother has passed away. Lola travels home for the funeral and to face her estranged father, Phillipe (BENOÎT MAGIMEL, THE PIANO), for the first time in two years. Abiding by her mother's last wishes, Lola and Phillipe embark on a journey together to the North Sea, to scatter her ashes. Forced to spend time alone together Phillipe begins to accept his daughter for the first time.
Introducing Mya Bollaers, Margritte Awards (Belgium's Oscars) Most Promising Actress winner, LOLA AND THE SEA is a tender exploration of family relationships and identity.
Info
Cast
Mya Bollaers, Benoît Magimel